News
This year marks the 150th anniversary of the birth of beloved Finnish photographer Signe Brander. To commemorate the occasion, Helsinki City Museum has created a new 2.0 version of the Time Machine virtual experience.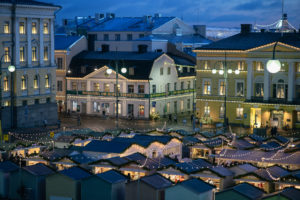 In 2018, the museums of the Helsinki City Museum family were visited by a total of 444,898 people. The year […]
The Helsinki Bites exhibition gives visitors to the Helsinki City Museum an opportunity to experience the capital's past through all […]
The success story of Finnish museums continues. According to the preliminary information of the Finnish Heritage Agency, professionally maintained museums […]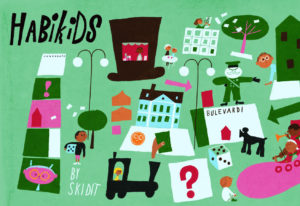 The children's area at Habitare, Habi Kids, will bring the urban culture of Helsinki and the joy of playing games […] The Helsinki City Museum was awarded a Special Commendation in the international European Museum of the Year competition. The jury […] The Adopt a Monument scheme will expand to Helsinki in the Uusimaa region where these activities are maintained by the Helsinki City Museum's cultural environment team.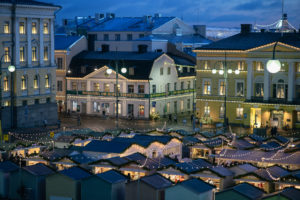 The family of museums under Helsinki City Museum saw a total of 433,969 guests in 2017. The Helsinki City Museum, located at the corner of the Senate Square, attracted the most visitors, the total number being 362,631. The year was the second consecutive record-breaking year for the museum.
Announced December 5th, the Helsinki City Museum is one of the finalists for European Museum of the Year 2017 (EMYA), awarded by the esteemed European Museum Forum.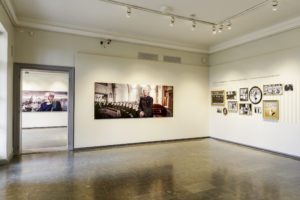 What is the secret to old age? Which places in Helsinki are important for 100-year-olds? How can past and present […]
Tag Cloud