News The Helsinki City Museum was awarded a Special Commendation in the international European Museum of the Year competition. The jury […] The Adopt a Monument scheme will expand to Helsinki in the Uusimaa region where these activities are maintained by the Helsinki City Museum's cultural environment team.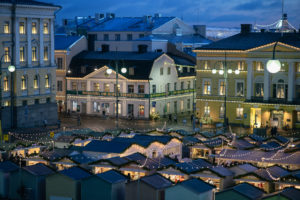 The family of museums under Helsinki City Museum saw a total of 433,969 guests in 2017. The Helsinki City Museum, located at the corner of the Senate Square, attracted the most visitors, the total number being 362,631. The year was the second consecutive record-breaking year for the museum.
Announced December 5th, the Helsinki City Museum is one of the finalists for European Museum of the Year 2017 (EMYA), awarded by the esteemed European Museum Forum.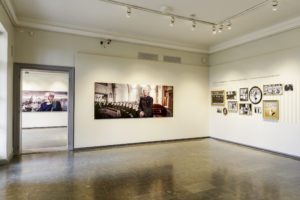 What is the secret to old age? Which places in Helsinki are important for 100-year-olds? How can past and present […]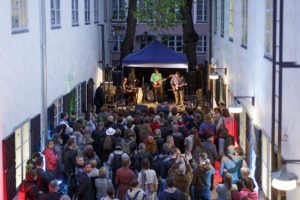 In July and August 2017, the city museum and café-winebar El Fant make a grand entrance into Helsinki's bustling music scene. On three summer Wednesday evenings, the museum becomes a venue for some of the freshest live acts in all of Finland.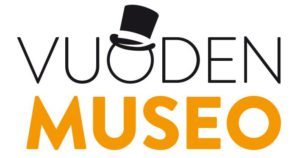 Rauma, in Western Finland, set the scene for a joyous evening of celebration on May 9 2017. As the sun […]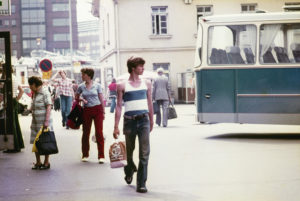 Helsinki City Museum makes its photograph collection available online. High-resolution photographs can be browsed and downloaded at Helsinkiphotos.fi.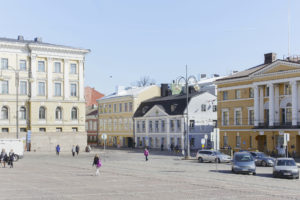 The family of museums belonging to the Helsinki City Museum saw a total of 401,181 guests in 2016, which is […]
The popular Advent calendar tradition continues at the Helsinki City Museum. This year, the stories will take visitors to the […]
Tag Cloud