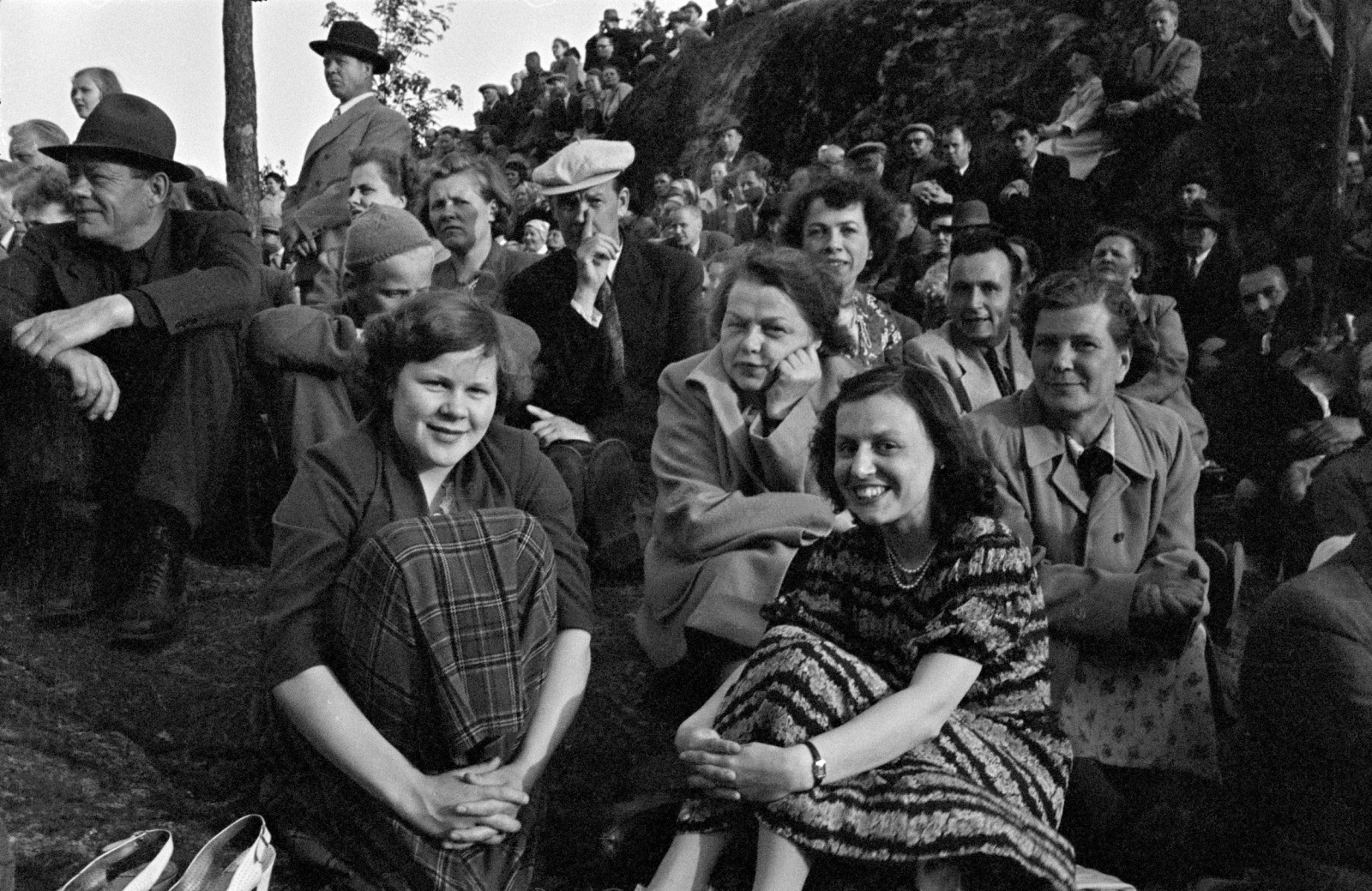 Friends of the Museum
The purpose of Helsingin kaupunginmuseon ystävät ry (Friends of the Helsinki City Museum Association) is to support the work of the Helsinki City Museum and to improve the knowledge of Helsinkians about the museum operations.
The association provides its members the opportunity to deepen their knowledge of the history of Helsinki and the surrounding areas by arranging presentation and discussion events as well as trips and visits guided by experts to various locations, including places which are not commonly open to the public. The association was founded in 1988, and it has over 500 members.
Join the Friends of the Museum!
As a member you will get:
an invitation to the openings of museum exhibitions
a 30% discount on publications produced by the museum
an invitation to participate in the association's presentations, trips and visits.
The annual fee for actual members is EUR 20. For further information, please contact the chairperson of the association Kaarina Kuisma 0400 847 318 or the secretary of the association Riina Pohjonen 050 351 6493 (on Mondays and Fridays 18:30–20:30). E-mail address kaupunginmuseon.ystavat@gmail.com.
Fill in the membership form and join us!
I want to join the Friends of the Helsinki City Museum Association