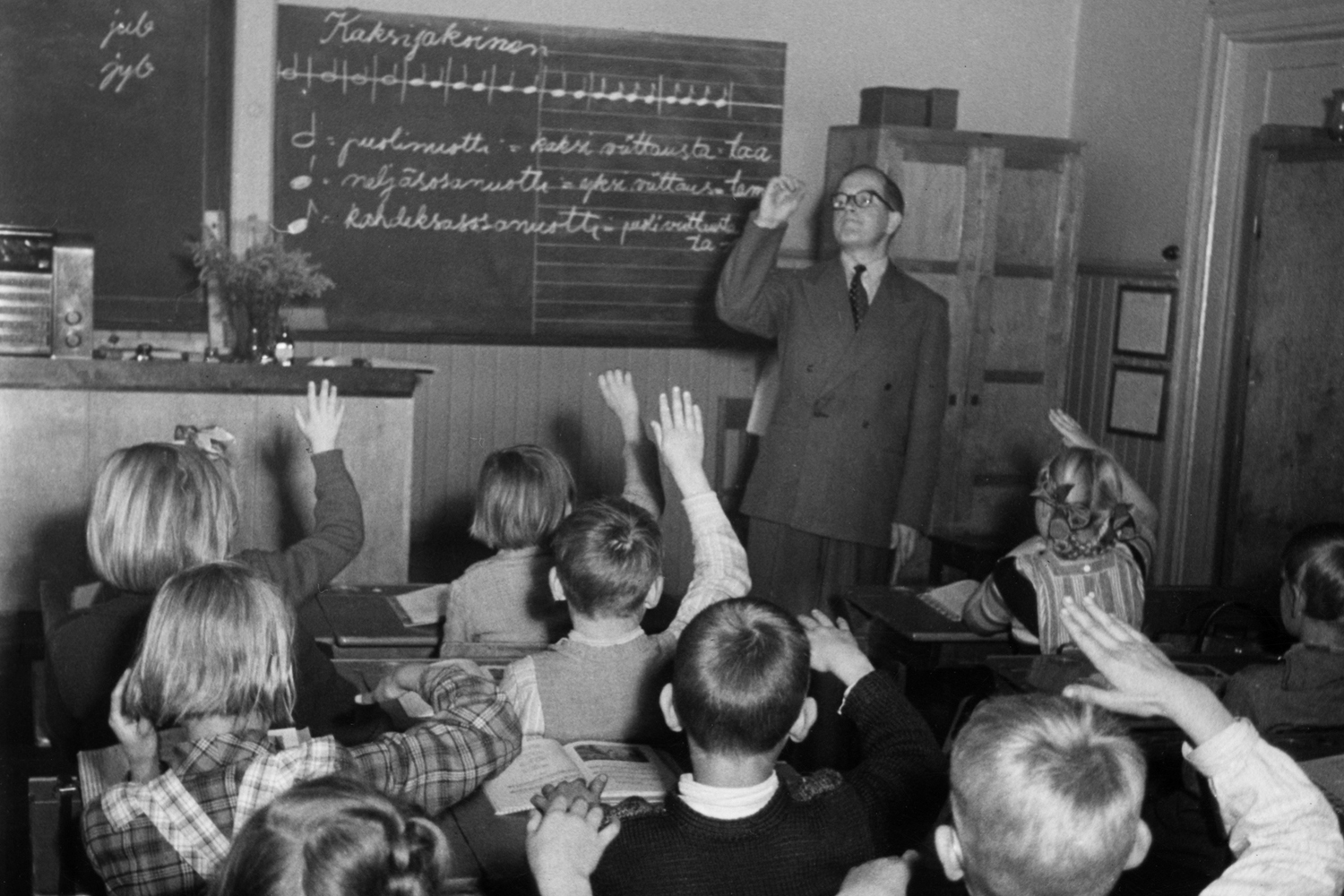 Schools and daycare
The City Museum welcomes learners of all ages. We are happy to serve day-care centres, institutions, organisations, associations, clubs and other communities. We also support the integration of immigrants.
In addition to guided tours, you can also ask for background material for independent study visits. We can also customise the tours according to the teacher's wishes.
Museum visits on weekdays for day-care centres and schools are always free of charge.
Ask for more information
Museum Educators
Anna Finnilä (Swedish Museum Educator)
Tel. +358 (0)9 3103 6632
Seija Haga
Tel. +358 (0)9 3107 1562
Irene Nurminen
Tel. +358 (0)9 3103 6639
Sauli Seppälä
Tel. +358 (0)9 3103 6493
Hilkka Vallisaari
Tel. +358 (0)9 3103 6491
Suvi-Tuuli Waltari (guide bookings)
09 3102 0567
Cultural producer (workshops)
Aino Vila
09 3107 1573
E-mail addresses are of the format firstname.lastname@hel.fi (without Scandinavian letters).