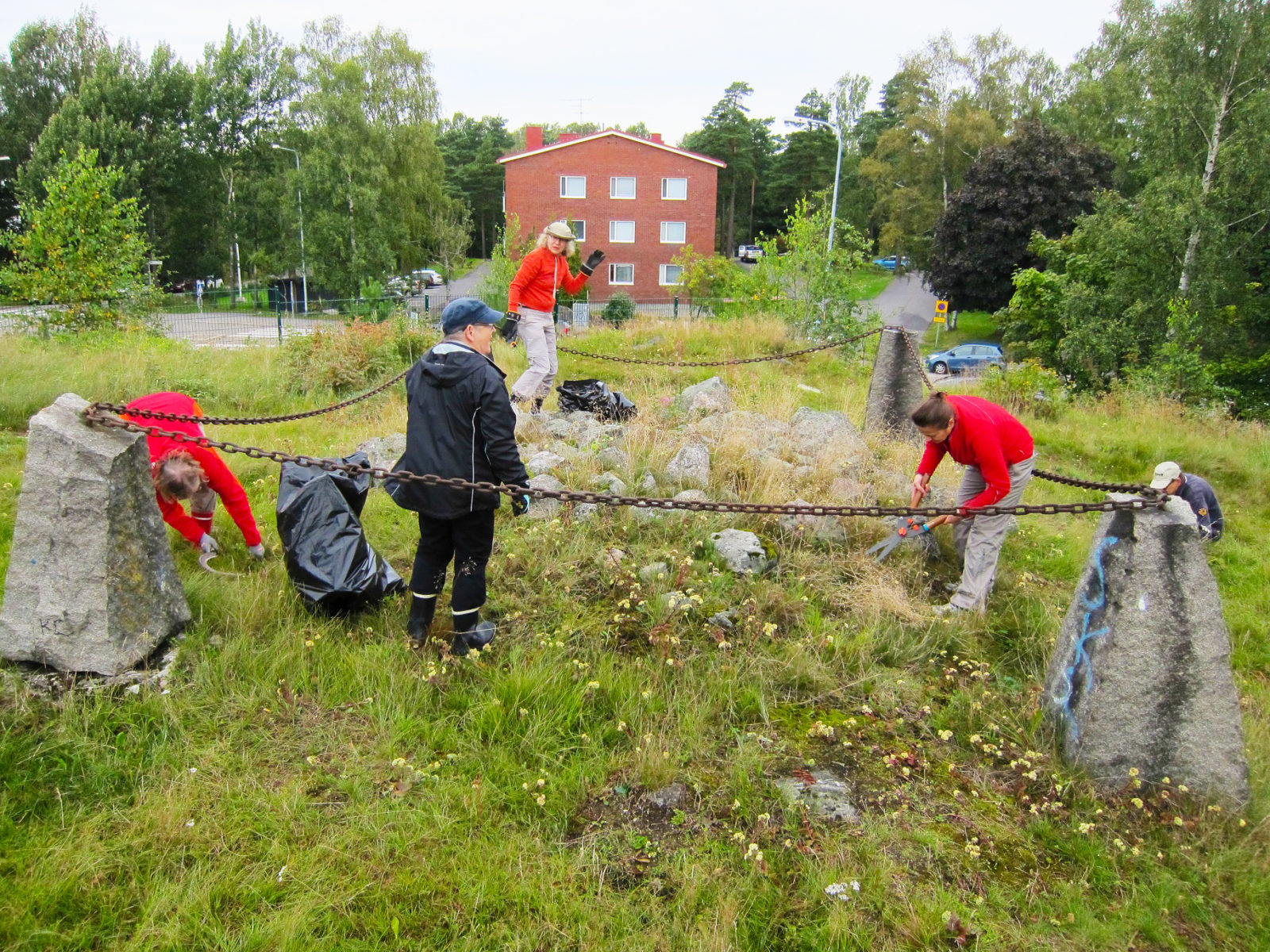 Cultural environment programme
One of the duties of the City Museum is to make sure that buildings of different ages and distinct districts are preserved for posterity. The work is being carried out in collaboration with other authorities and stakeholders. This shared duty requires a cultural environment programme that details how the valuable cultural environments are to be taken into consideration and preserved, and also utilised as a resource as the city grows and becomes denser.
The cultural environment programme was launched in 2020 and will be completed in late 2022. Among other things, the objective of the programme is to convey information concerning the cultural environment and help people identify its special characteristics. Cultural environments can be utilised in operations such as developing the image of a city district, promoting residents' independent activities and cultural environment education. The programme aims to create an urban planning tool that can be used to reduce antagonism and increase mutual understanding. The work is also being carried out with residents by surveying their relationship with the cultural environments of Helsinki, and by sparking interest in the use, maintenance and preservation of people's own residential areas and Helsinki in general.
Contact:
Sari Saresto
project manager of the cultural environment programme
09 310 36483, 050 375 6846
sari.saresto[at]hel.fi
Image 3: Helsinki City Museum's cultural environment programme involves working together with Helsinki residents by surveying their relationship with maintaining and preserving the cultural environments of Helsinki. Members of Arkeologian harrastajat ANGO ry maintaining a Bronze Age burial cairn in Kulosaari. Photo: Heini Hämäläinen