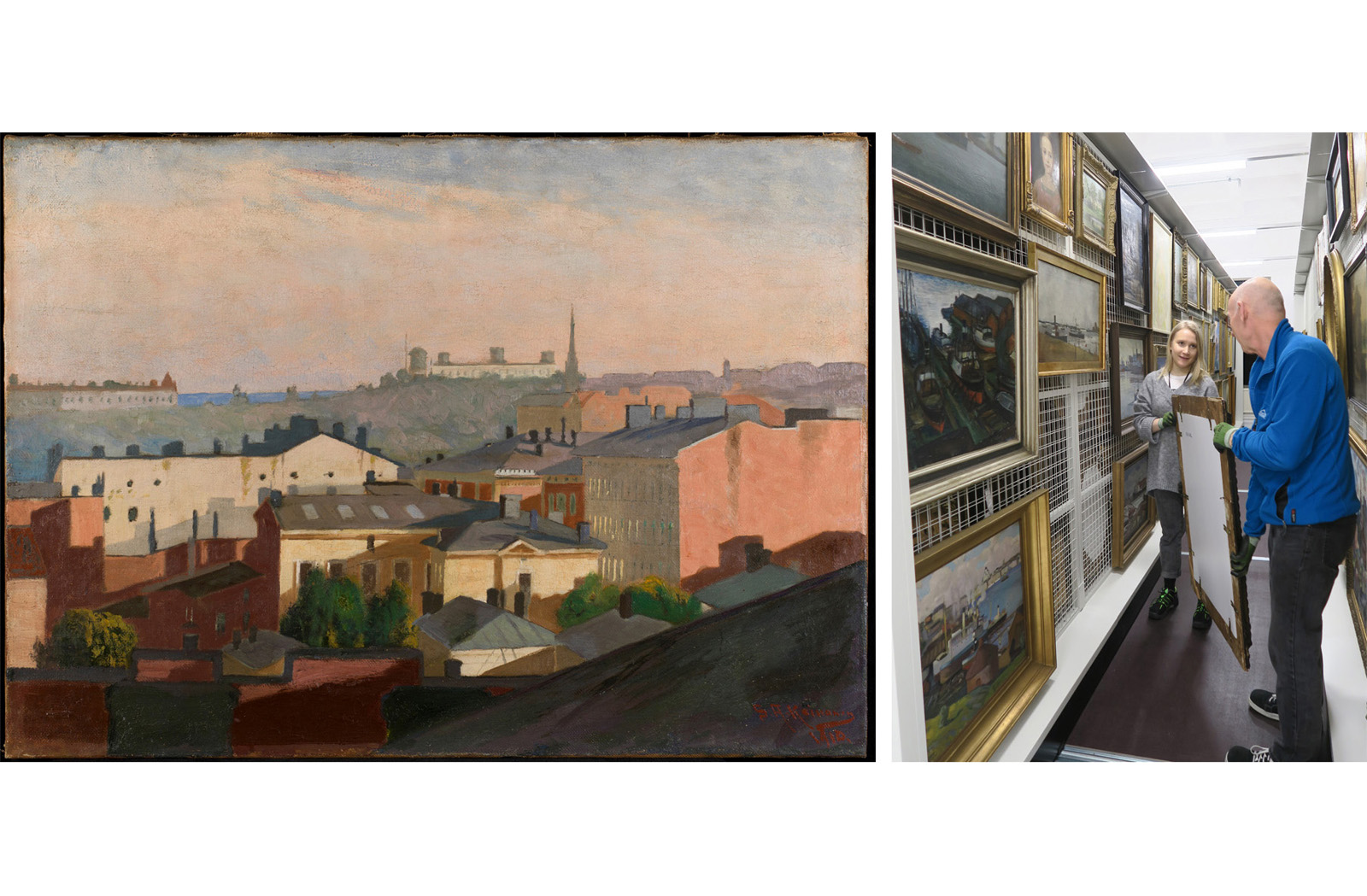 Collection services
The City Museum lends archive materials, items, works of art and original photographs from its collections to professionally managed museums based on the professional ethics rules in museum operations.
Where possible, archive materials, items, works of art and photographs can also be lent for scientific, research-related or educational use. The condition of the object may limit its lending possibilities. Collection loans are not granted to private persons. The loan request must always be made in writing, and the decision is made by the collection curator. The loans are granted for a fixed time.
The researchers and conservators of the City Museum are glad to provide their expertise related to the collections. Items and works of art featured in the collections can be examined and photographed in the collection centre. This requires making an appointment and having a research permit.
Contact information
E-mail addresses are in the form firstname.lastname@hel.fi
Archive collection (paper-based museum items)
Researcher Kati Selänniemi
tel. +358 (0)9 310 36476
Item loans
Chief Curator Elina Kallio
tel. +358 (0)9 310 71555
Artwork and photograph loans
Researcher Satu Savia
tel. +358 (0)9 310 36914
Left image: S. A. Keinänen: Näkymä Kaivopuiston suuntaan, 1910. Juho Nurmi, Helsinki City Museum.