News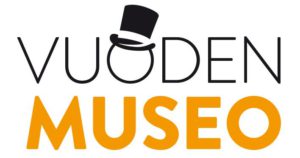 Rauma, in Western Finland, set the scene for a joyous evening of celebration on May 9 2017. As the sun […]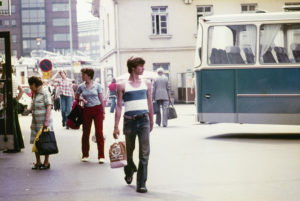 Helsinki City Museum makes its photograph collection available online. High-resolution photographs can be browsed and downloaded at Helsinkiphotos.fi.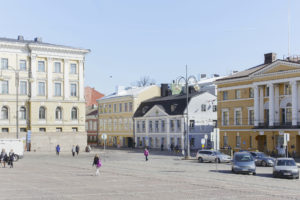 The family of museums belonging to the Helsinki City Museum saw a total of 401,181 guests in 2016, which is […]
The popular Advent calendar tradition continues at the Helsinki City Museum. This year, the stories will take visitors to the […]
What does the nose remember? What does Helsinki smell like? Can a museum experience be built on a single smell? […]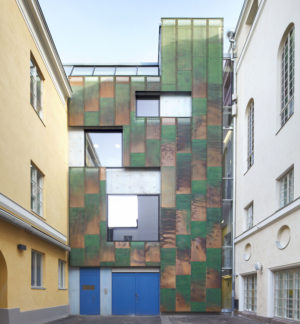 Jaakko Niemelä's light installation Shadow projects people walking through the streets of Helsinki on the wall of the museum's courtyard. […]
Helsinki City Museum is running for New museum of the year (Europe) in the Leading Culture Destinations Awards.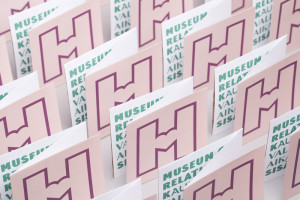 Helsinki City Museum's new visual identity is a playful combination of colours and fonts familiar from old public transport tickets, advertisements […]
The internationally renowned Museum of Broken Relationships will be one of the first exhibitions.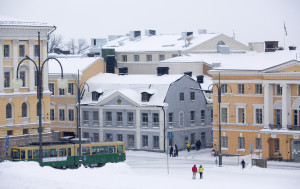 Helsinki City Museum will open a new museum in 13 May 2016 in a unique location at the corner of the capital's iconic Senate Square.
Tag Cloud