News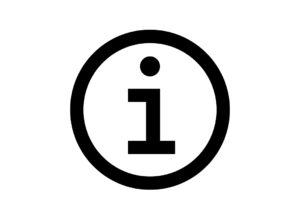 The services of City of Helsinki Culture and Leisure Division (libraries, library buses, cultural centres, museums, youth centres and all […]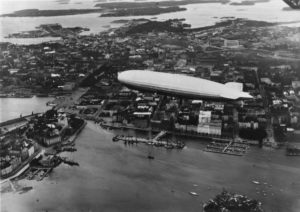 In the City Museum's Time Machine the new multisensory virtual experience 360 Faces of the City takes visitors to 1930s […]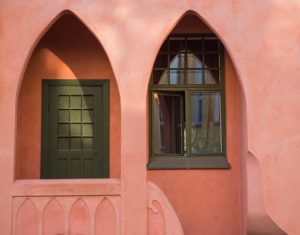 Owls and trolls, junipers and ferns, turrets and stone walls, pastel-coloured facades, buildings with names… In Helsinki, entire neighbourhoods are […]
This year marks the 150th anniversary of the birth of beloved Finnish photographer Signe Brander. To commemorate the occasion, Helsinki City Museum has created a new 2.0 version of the Time Machine virtual experience.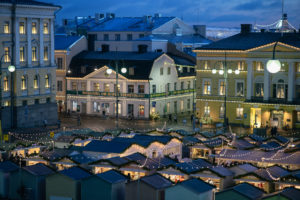 In 2018, the museums of the Helsinki City Museum family were visited by a total of 444,898 people. The year […]
The Helsinki Bites exhibition gives visitors to the Helsinki City Museum an opportunity to experience the capital's past through all […]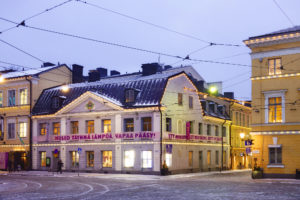 The success story of Finnish museums continues. According to the preliminary information of the Finnish Heritage Agency, professionally maintained museums […]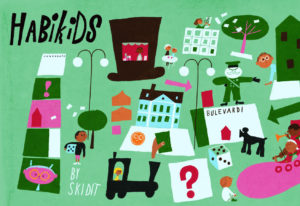 The children's area at Habitare, Habi Kids, will bring the urban culture of Helsinki and the joy of playing games […] The Helsinki City Museum was awarded a Special Commendation in the international European Museum of the Year competition. The jury […] The Adopt a Monument scheme will expand to Helsinki in the Uusimaa region where these activities are maintained by the Helsinki City Museum's cultural environment team.
Tag Cloud