News
We apologize for the inconvenience. The museum is will open normally on Tuesday April 25.
The museum is closed on 10 April 2017. You can find all future closings here.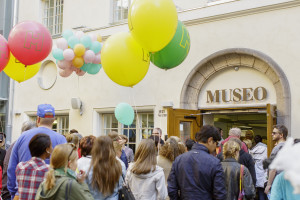 Helsinki City Museum is among the top six in the international category of a British museum competition. The New Helsinki […]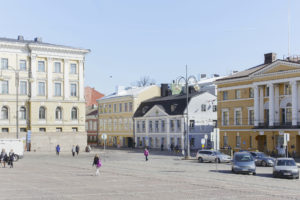 The family of museums belonging to the Helsinki City Museum saw a total of 401,181 guests in 2016, which is […]
The popular Advent calendar tradition continues at the Helsinki City Museum. This year, the stories will take visitors to the […]
What does the nose remember? What does Helsinki smell like? Can a museum experience be built on a single smell? […]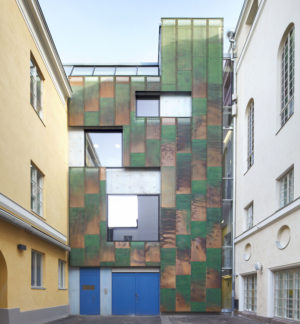 Jaakko Niemelä's light installation Shadow projects people walking through the streets of Helsinki on the wall of the museum's courtyard. […]
Helsinki City Museum is running for New museum of the year (Europe) in the Leading Culture Destinations Awards.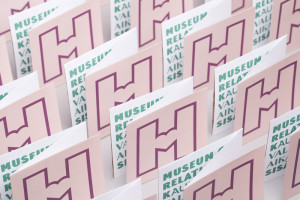 Helsinki City Museum's new visual identity is a playful combination of colours and fonts familiar from old public transport tickets, advertisements […]
The internationally renowned Museum of Broken Relationships will be one of the first exhibitions.
Tag Cloud