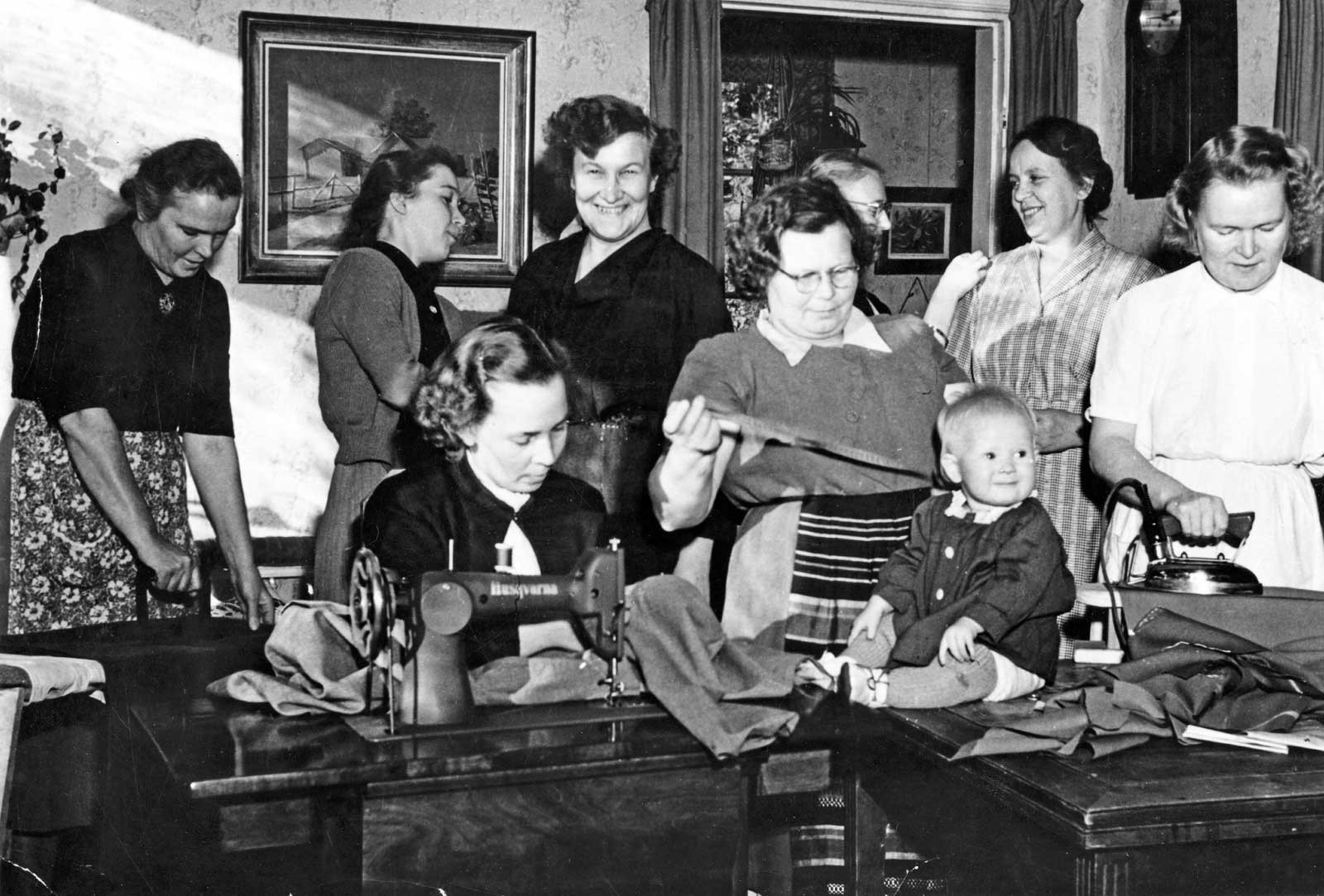 Book a guided tour
Welcome to a guided tour of the City Museum's exhibitions! Use the form below to book a guided tour for your group. We also arrange regular general guided tours free of charge. You can find these in the Event Calendar.
If you want to visit the museum with a group of school children, day-care children or students, read more about our services to schools, day-care centres and institutions.
Inquire also about a themed quided tour for birthdays or other events.
Fees for guided tours
Mon-Fri during the museum's regular opening hours
80 €/hour
Mon–Fri outside opening hours
120 €/hour
Sat–Sun during the museum's regular opening hours
150 €/hour
Sat–Sun outside opening hours
200 €/hour
Guided tours are provided free of charge to groups of schoolchildren, day-care children and students on weekdays during the opening hours of the museum.
Walking Tours
Book a Walking Tour for your group, be they work, family or friends! Read more
Book a guided tour
Please book the guided tour no less than two weeks before the desired time. The maximum group size is 25 people.