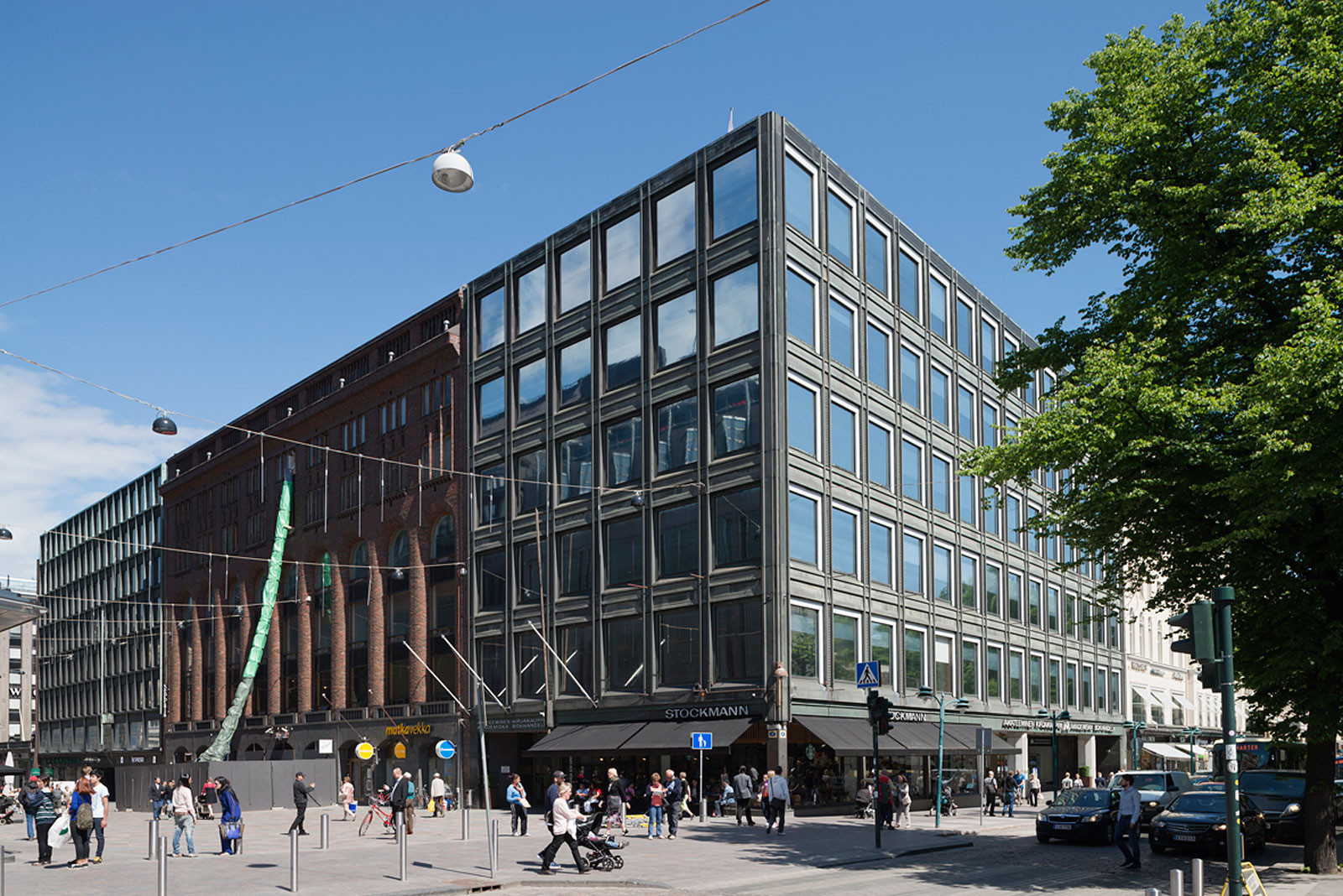 Buildings and environment
The buildings and environments of Helsinki from different periods are our common treasure. Not only the empire-style centre or the Jugend houses are valuable; important sites are also found in the 1950s suburbs or the 1980s shopping centres, for example. One of the duties of the city museum is to ensure that buildings of varying ages, interiors and environments are preserved also for future generations.
The museum studies the changing city by means of inventories, amongst others. An inventory refers to the documentation of the history, development and current status of a certain area by means of photography and by studying old drawings and documents. Inventories have been made in different districts, stairwells, allotments and post-war commercial buildings, for instance. Read more about the inventories (in Finnish).
The museum archeologists make sure that valuable memories of past Helsinkians are not lost in building projects in areas of archeological interest. All findings are studied and documented in order to preserve information of the city's history. Read more about archeology in the Helsinki City Museum
The city museum acts as the building conservation authority in Helsinki. This means that the museum prepares statements and memos concerning city planning and renovations of buildings. The museum thereby tells its opinion on whether the planned changes are such that the valuable features of buildings and environments are preserved. Also the protection of relics is a duty of the city museum. Read more about the museum's building conservation work.